Back to News
Inasmuch Foundation Announces Organizational Changes
Over the last 20 years, Inasmuch Foundation has slowly and strategically expanded from a single employee in 2002 to a team of nine dedicated, passionate and highly qualified professionals. It is my great honor to share with you the following announcements, recognizing the evolution of our amazing team.
Richard Davis – Senior Advisor – Richard started at Inasmuch Foundation in July of 2004 as Chief Financial Officer. Before taking on this critical position, he worked at Hogan Taylor for 18 years, the last five as a partner. As Richard transitions into this Senior Advisor role, his extensive market and financial knowledge will remain a vital asset to Inasmuch Foundation's current and future investment strategies. Richard also served on the board of the OKC chapter of the Oklahoma Society of CPAs. Richard is a major supporter of hometown charities including the Blackwell Public Schools Foundation and Blackwell Associated Charities.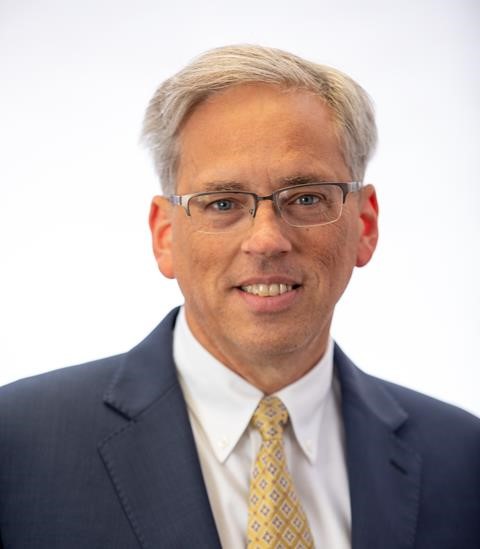 Julie Jividen – Chief Financial Officer – Julie started her professional career with Inasmuch Foundation in August of 2005 as Assistant to the CFO.  She transitioned to an Accountant from 2007 to 2010. While continuing to excel professionally, Julie went back to school to earn her MSA degree in 2012 and became a CPA in 2013.  Her educational advancement and professional achievements resulted in her promotion to Controller in 2013. Julie's long-standing institutional knowledge will be a valuable asset as she leads our Finance Team as the Chief Financial Officer. Julie currently serves as Treasurer for the Wes Welker Foundation board and has a deep passion for seeing nonprofits in Central Oklahoma thrive.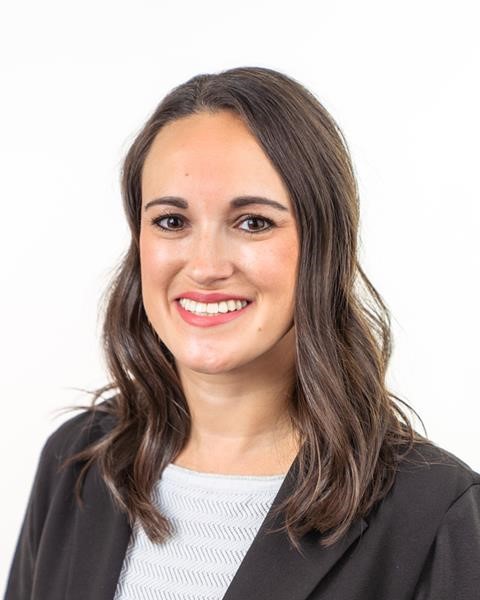 Steven Sylke – Controller – Steven joined the Inasmuch Foundation team in March of 2020 as Assistant Controller. Prior to this, Steven worked at Hogan Taylor as an Assurance Manager and at RSM as an Assurance Senior for five years. Steven's background in accounting and auditing will be a great advantage to Inasmuch Foundation as he takes on the Controller position.  Steven has and continues to serve on various local visual and performing arts boards including Lyric Theatre and Allied Arts. Steven also proudly served our country in the United States Coast Guard.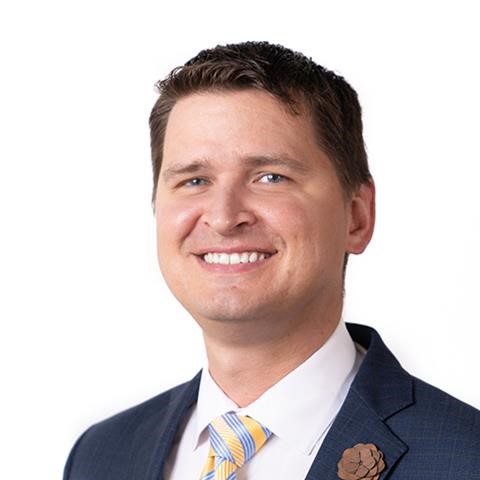 Tyler Tokarczyk – Senior Program Officer – Tyler started his career at Inasmuch Foundation as an intern in the fall of 2012 and has served as a Program Officer since 2014. Over the last nine years at Inasmuch, Tyler has built meaningful relationships and strong community trust that has prepared him for the Senior Program Officer position. Tyler's background in journalism, as well as his MBA, give him the distinct ability to lead vast aspects of our work and serve as a connection between our Program and Finance teams. Tyler will continue to serve on various local nonprofit boards including ReMerge and Teach For America - OKC, while remaining closely involved with nonprofit news organizations nationwide.